Vacancy
Human Resources Policy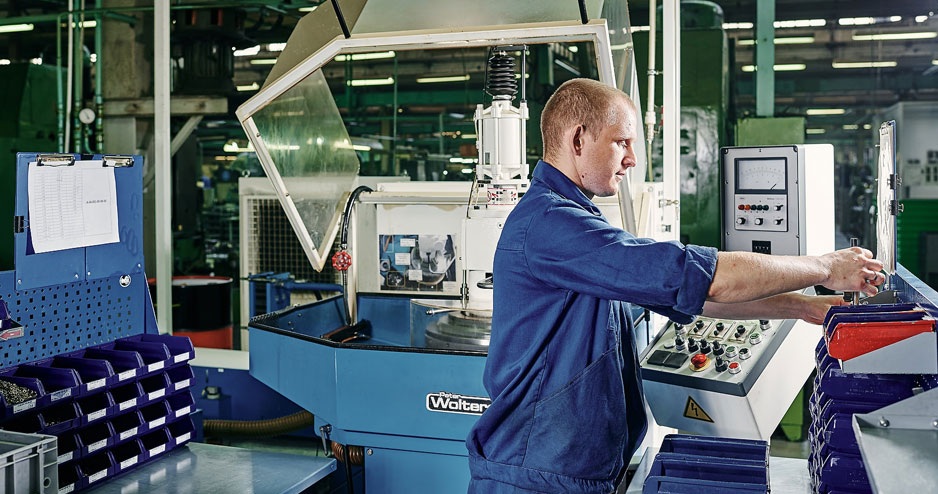 The success of any business is related to the staff. AZPI is heavily investing in training and development of its staff with a tailor-made program for each level of experience. Cooperation with technical and vocational schools in the Altai region of Russia and foreign universities are part of the personal development program.
AZPI provides a high level of social guarantees determined by collective agreements. At the plant, there is a canteen which provides employees with discounted hot meals. There are also health services and treatment by public or even private hospitals.
AZPI provides support to employees who engage in sporting activities on a regular basis, organizes a range of annual sports events and conducts corporate sports competitions.