Company
Company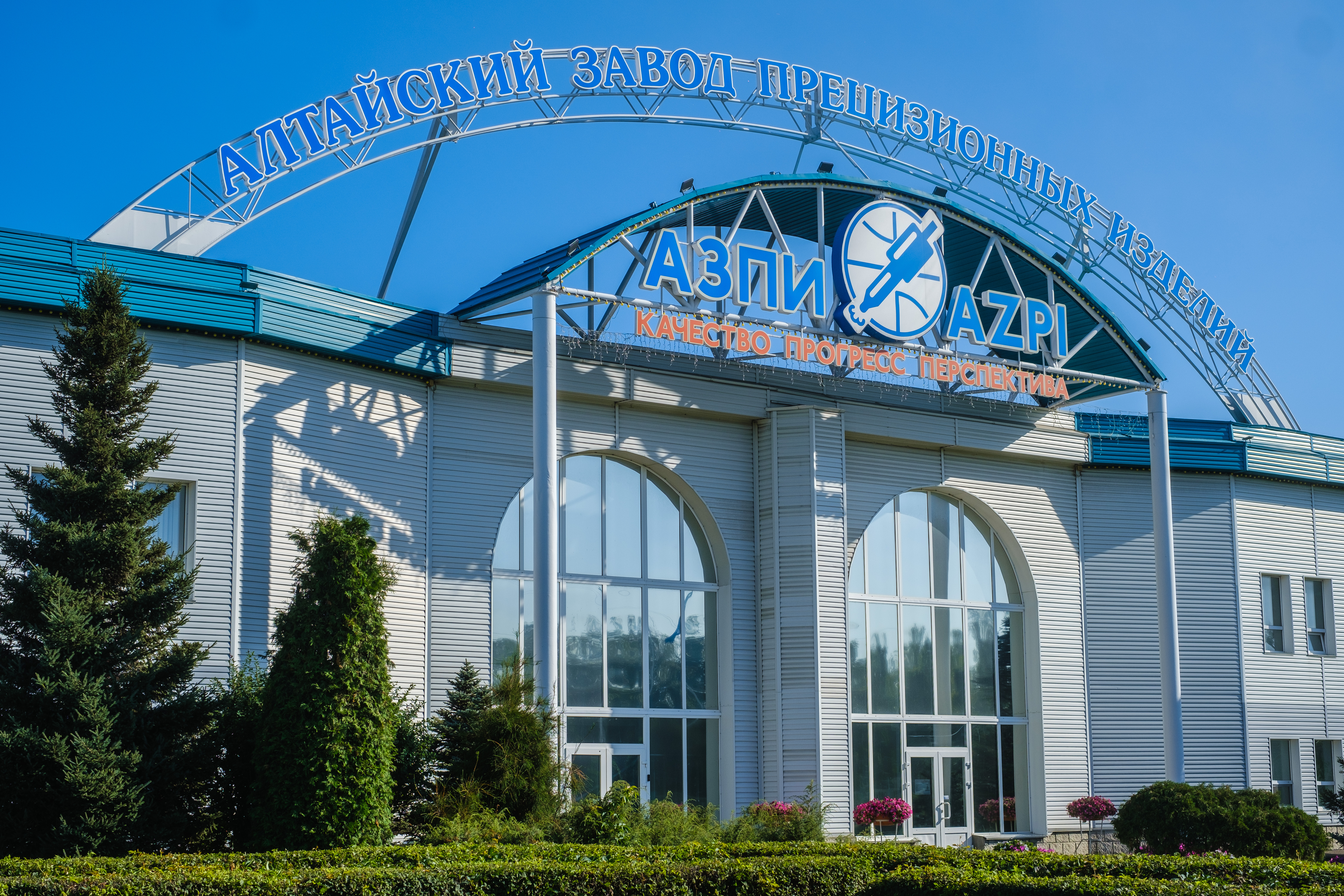 Altai Precision Components Plant (AZPI) is Russia's leading manufacturer of fuel-injection equipment for diesel engines which satisfies the highest international ecological standards.
In 1991, AZPI was founded on the basis of the fuel-injection equipment workshop of the Altai Motor Plant. One of the AZPI priorities is the development and production of electronically-controlled high pressure Common Rail systems in order to meet high emission standards and to minimize pollution.
As a manufacturer of original equipment and parts for the aftermarket we have our in-house research and development department. We at AZPI produce a wide range of injectors, nozzles, valves and repair kits for the Russian and worldwide aftermarket. The range of products is constantly increasing to meet the requirements of local and export markets. Spare parts of the highest quality standards are produced as replacement to original manufacturers' ones.
"AZPI service" is intensively developing its network of authorized DIESEL SERVICE CENTRES in the home and foreign markets.
Our manufacturing plant is modernized continuously by implementation of advanced technologies and machines.
AZPI is among the top ten world leading developers and manufacturers of fuel injection equipment.